EVEREST - Bleach Cleanable, Soft & Stylist for Modern Stairs & Rooms.
EVEREST from THE CARPET GUY EXCLUSIVE RANGE
This carpet is a durable yet stylish dense pile carpet. This tight, dense 1/10 gauge construction has been specially engineered to ensure a superior quality carpet, that's strong enough to endure regular foot traffic in your home. This high quality assurance makes Everst carpet perfect for busy homes, being a popular choice for stairs, landings and living areas such as dining rooms and living rooms.

Additionally, Everest carpet durability makes it a popular choice for commercial spaces. Everest carpet offers a long-lasting flooring solution, that offers practically whilst remaining stylish thanks to a broad range of shades available; 16 fashion shades to suit any interior.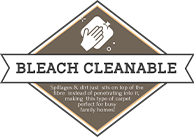 Although dense and sturdy, Everest carpet is soft touch, making it incredibly comfortable under feet and to sit on. The soft touch of Everest carpet is why it's a popular choice for lived-in spaces, and the perfect flooring solution for growing families who want something comfortable and durable without compromising on style.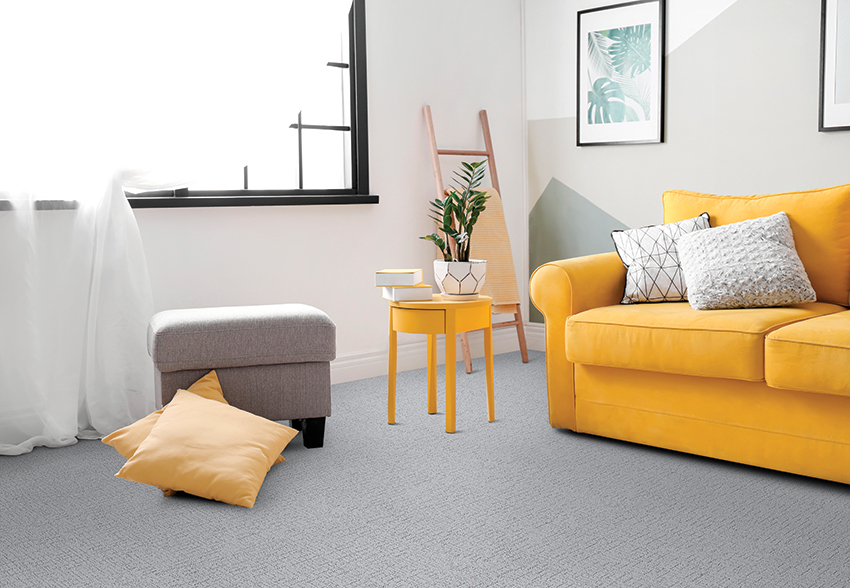 Condors woven Action Back makes for easy installation, so the Everest carpet is a low-hassle option for those looking to refresh their flooring. With minimal effort, you can transform your flooring with a carpet that offers contemporary colours, a luxurious feel and the ability to hide stains. Out of sight, out of mind!
Boasting a range of colour options, the Everest carpet effortlessly compliments all different types of decor. The Everest carpet is heather 2 ply tone on tone colours, with classic greys and the latest fashion shade of Sandstone 90 and Stone 71. For those looking for a pop of colour, the Everest carpet can be ordered in pink, blue, teals and reds – a world away from the usual greige carpet ranges available.