Introducing our new 100% Wool Loop Pile Carpet Range
A new addition to our TCG collection; Introducing Royal Sovereign. This exquisite collection gives way to a modern palette of contemporary, natural colour. This range brings a feeling of relaxation and a laid-back, down to Earth style. With a heavy weight, this 100% wool carpet feels like clouds under your feet. The yarn makes it durable, to ensure that you keep that 'new carpet' bounce for as long as possible, no matter what kind of foot traffic your home has.


This, paired with our 10-year wear warranty guarantee makes this range a must have, for that luxurious comfort. Being wool, this carpet indulges in the natural side of life, making it durable, feel-good and practical, as well as eco-friendly!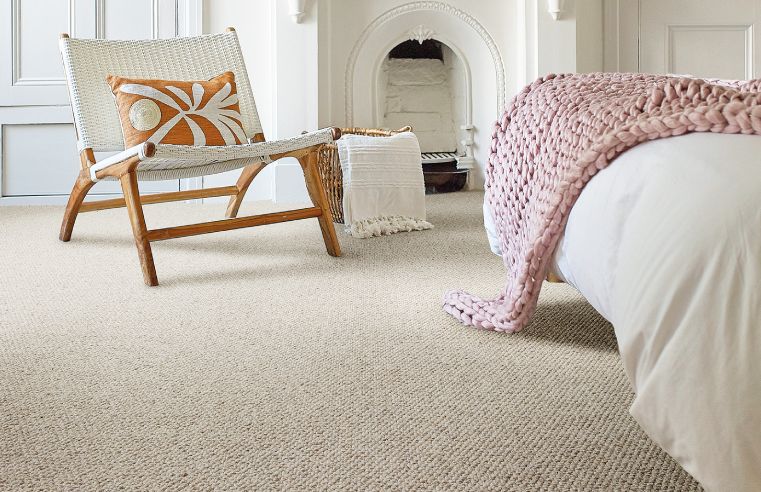 Wool loop pile textures are returning to favour with stylists and influencers locking into the unyielding popularity of nature in design themes, so there's little doubt that there will soon be demand from homeowners keeping an eye on social media and lifestyle magazines.
Now, thanks to the addition of
Royal Sovereign
and the reinvigorated New Royal Windsor, homeowners can pick from two 100% wool loop pile carpets that come in various widths available now from our Tramore road & Cobh Showrooms.